Wellness for Well Being
A course uniquely designed and tailored for small businesses and corporations.  An excellent service to incorporate into benefit offerings to boost productivity.
how we differ
We turn health consciousness into
health promoting practices
What we do
We maximize success by creating interactive programs employees love and want to take part in
who we are
Wellness professionals and suppliers providing solutions and sustainable value for corporations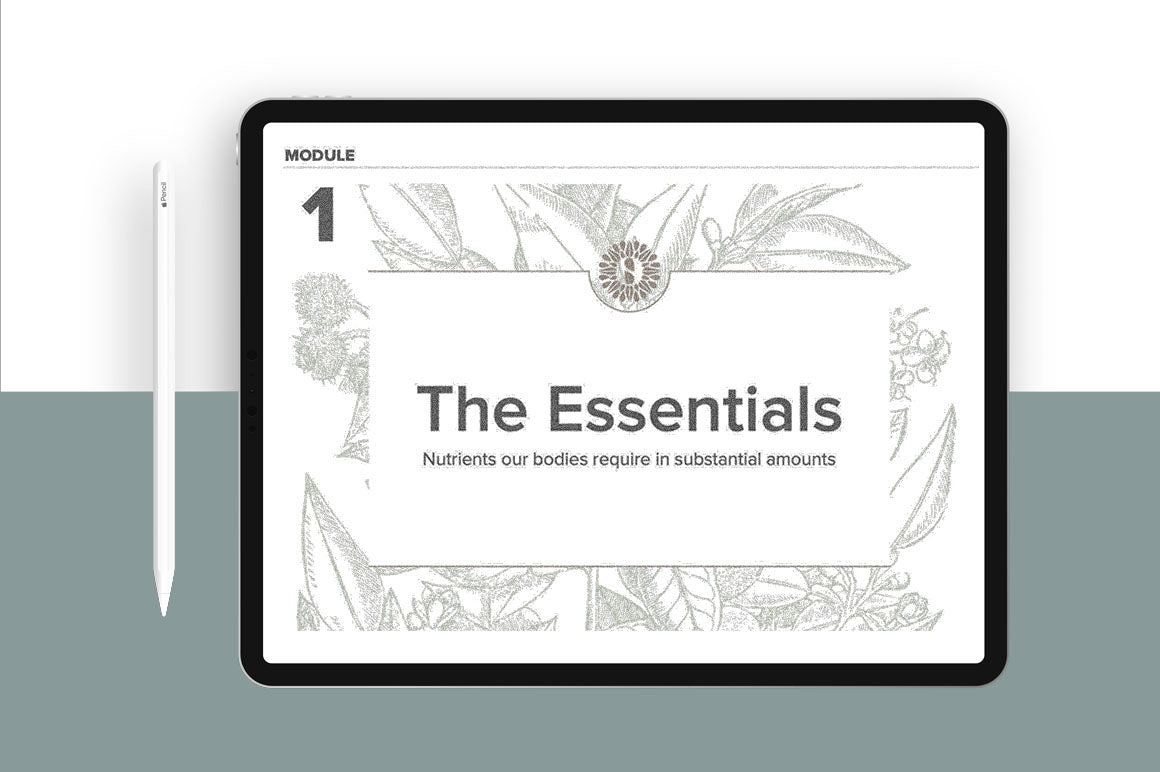 An online offering that benefits the entire family
Wellness for Well Being Course
An exciting 11-week, transformational journey to better health. The course contains instructions, activities, discussions, self-paced learning, and constant reinforcement. The goal is to increase your understanding of healthy eating and to set the groundwork for permanent change in your healthy eating behavior. 
Enrollment opens FEBRUARY 2024
Explore our other courses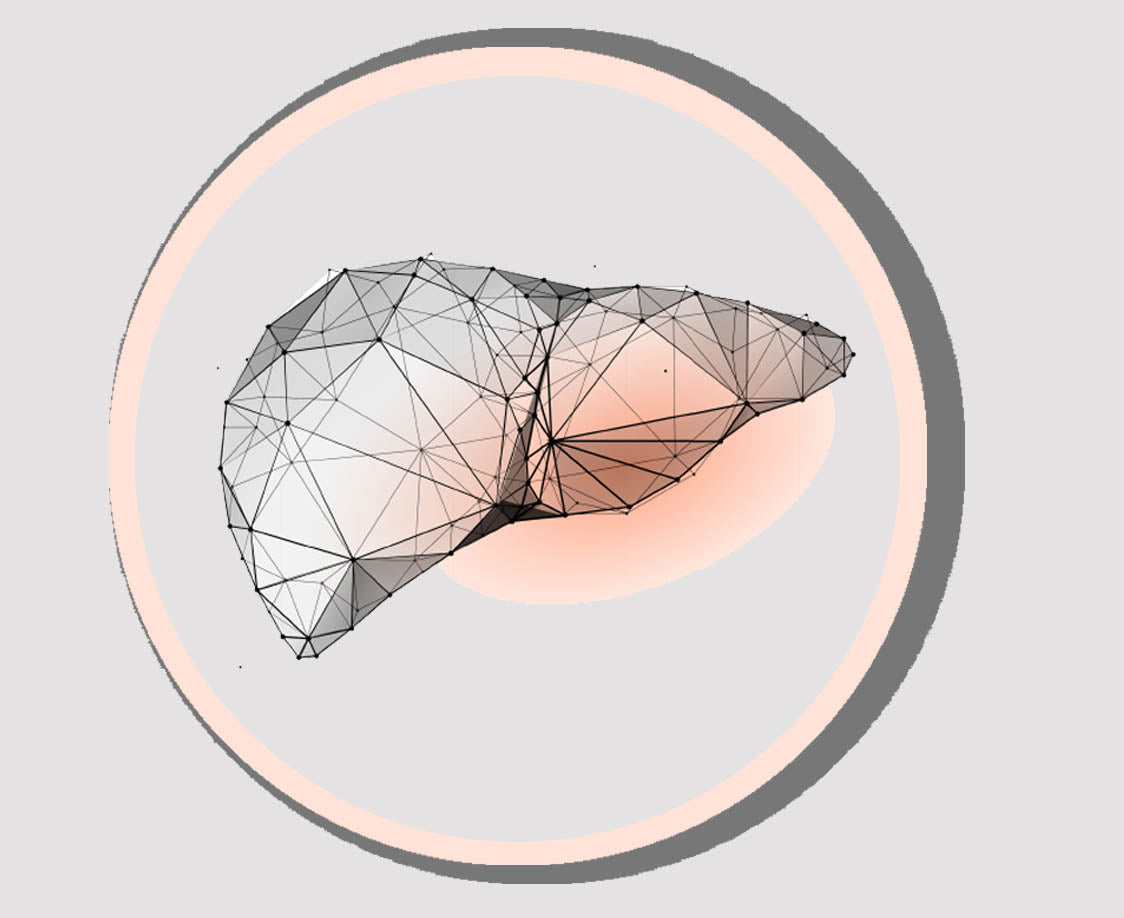 Hormonal Balancing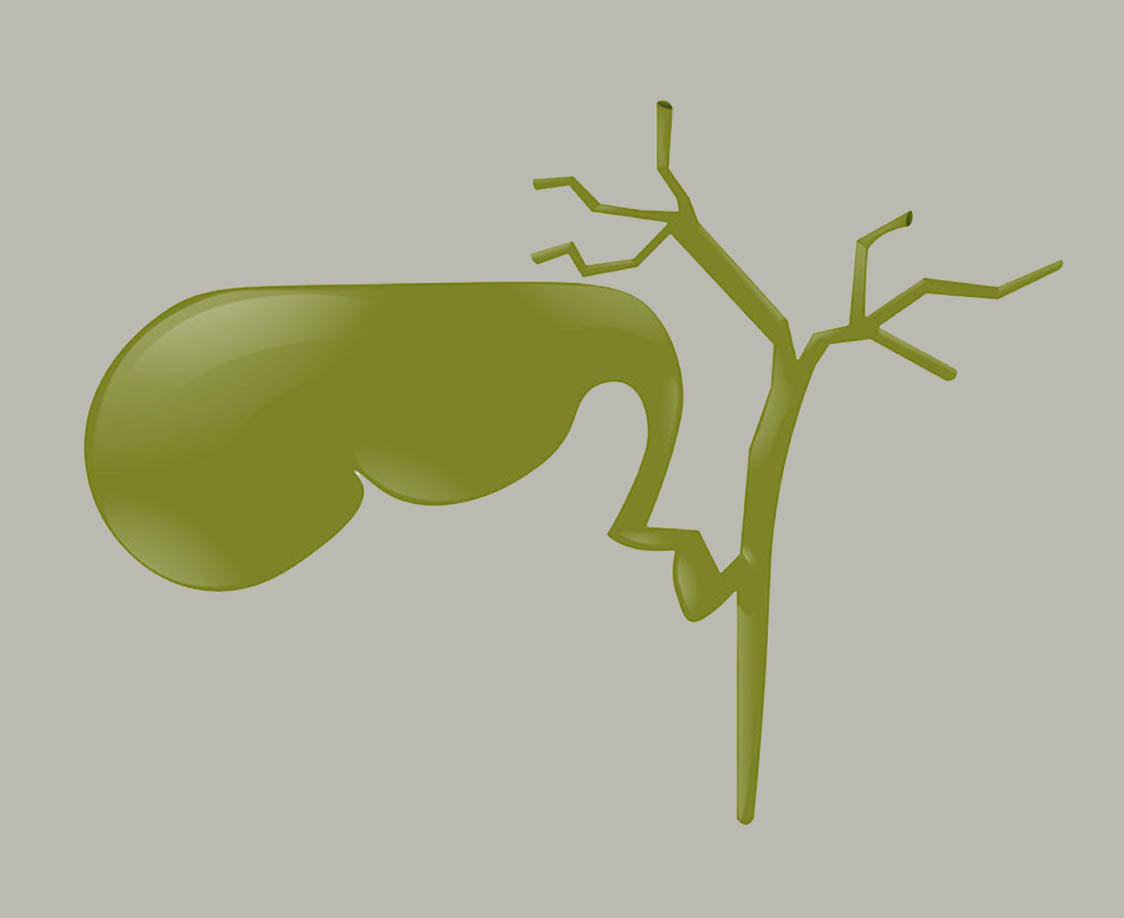 Pain + Inflammation
Gout & Arthritis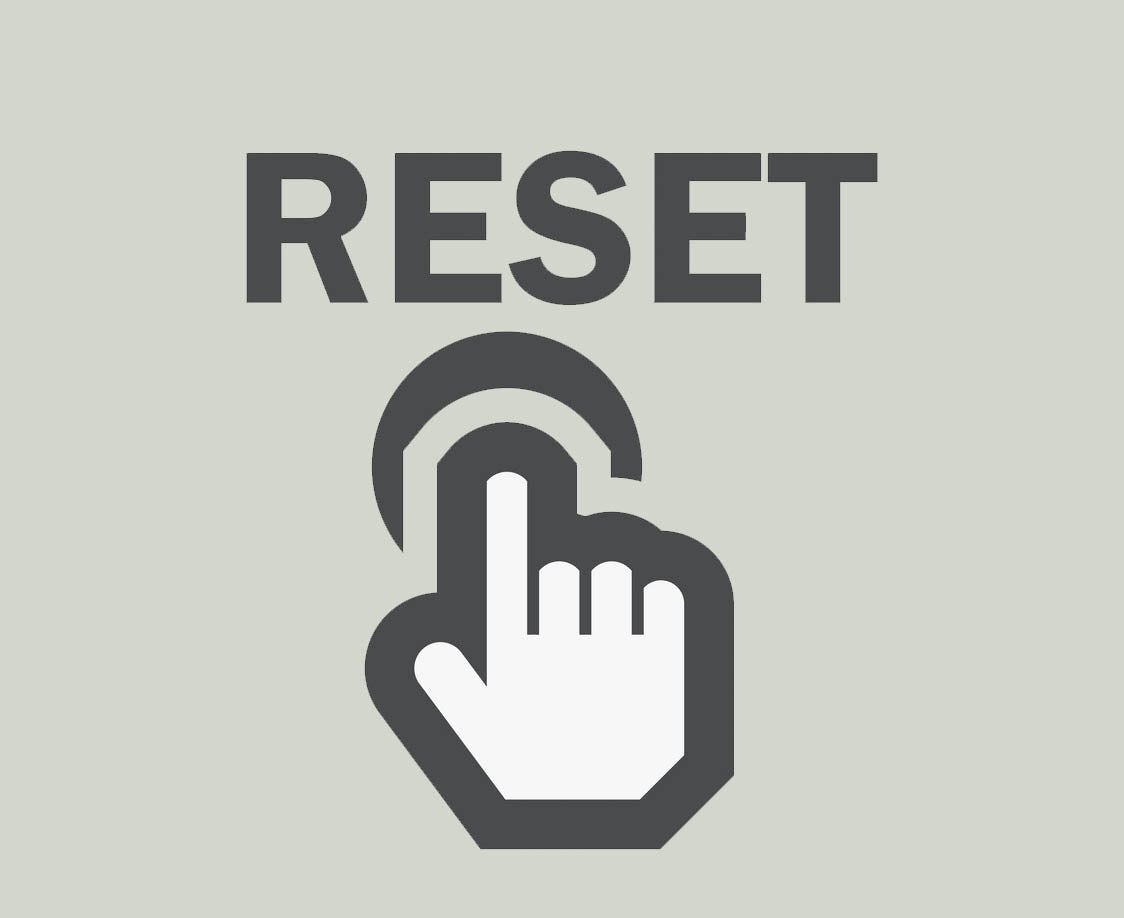 5-Day Reset Program
Customers love our courses!
Thoughtful, meaningful content and easy to understand. Thank you!
- Shanthi S. (Quicken Loans)
Outstanding presentation! Practical solutions that encourage, promote, and support lifelong, healthy habits.
- Michelle M. (Museum of African American History)
Very informative and super helpful. Great job explaining the lifelong benefits of a healthy lifestyle!
- Melissa J.