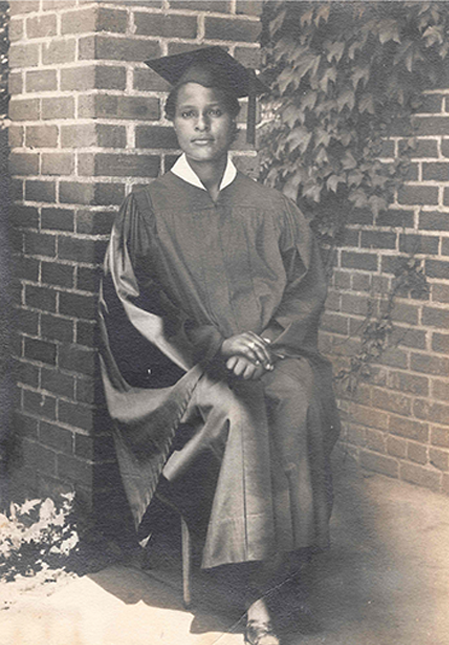 Founded by Latricia Wright in 2008, Olive Seed was formed around the goal of educating people about the transformational power of nutrition.
Latricia's interest in natural health began as a young teenager after the passing of her father from a brain aneurysm, and her grandmother from diabetes. Years later, Latricia began studying nutrition in an effort to save her husband's life when he became plagued with symptoms similar to her father's
As she sought to improve the health of her husband and herself, she unlocked an understanding of the profound impact nutrition has on body chemistry, and the capacity for healing that can occur with the right knowledge and tools for lifestyle change. To date, Latricia is a registered herbalist, nutritionist, diabetes prevention educator, gardener, and author.
Recognizing the immeasurable need for both primary and supplemental nutrition programs, Olive Seed provides a comprehensive approach to implementing sustainable strategies focused on wellness promotion and prevention.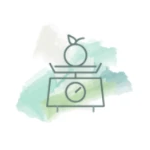 OUR PURPOSE
To serve as a conduit to wholeness, nourishment, and healing by providing the relationships, structures, spaces and practices that will enable the optimal wellbeing of each member of our community.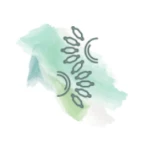 OUR MISSION
To create a vibrant, healthy community of self empowered individuals learning and thriving together.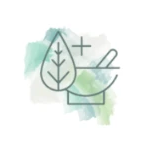 OUR COMMITMENT
To providing intentional service, pathways to wholeness, and bringing about transformation within ourselves to create positive change in our communities and throughout the world.