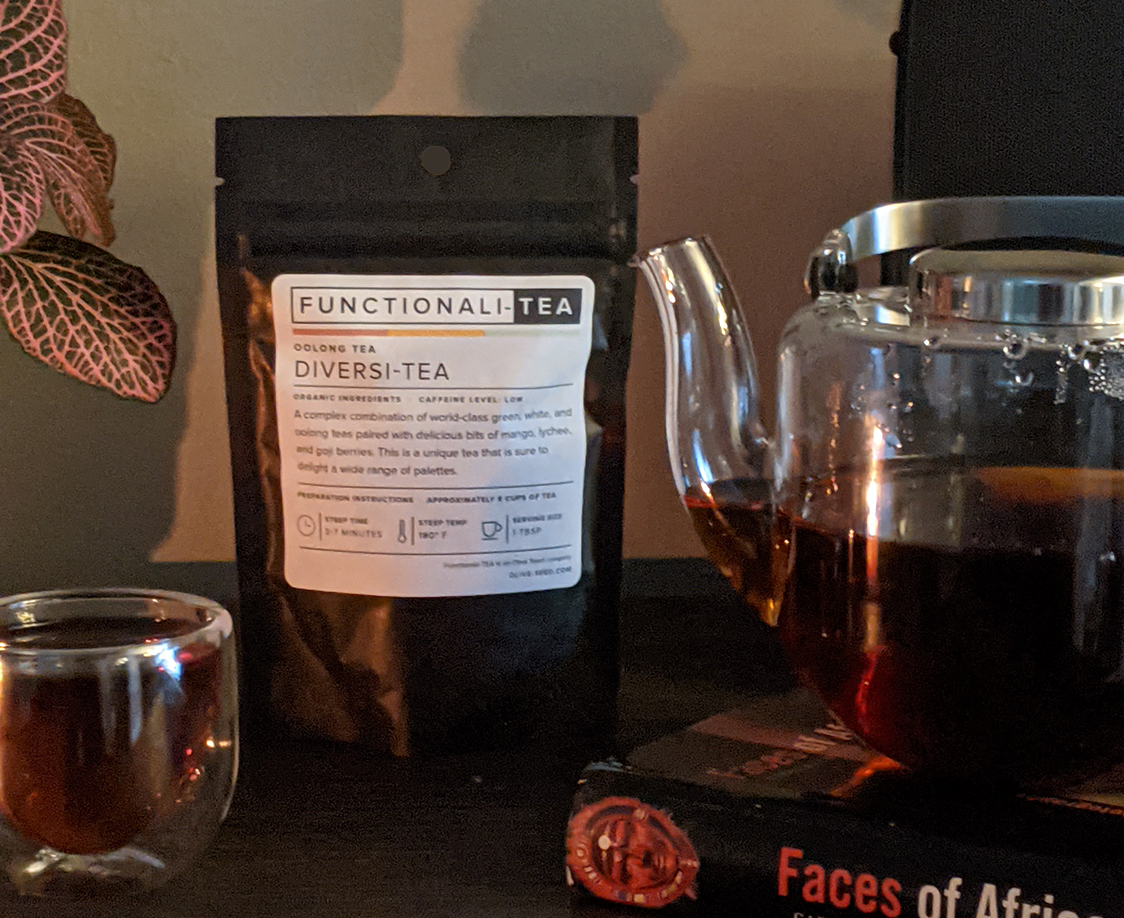 Tea Tasting
You can expect a curated selection of organic teas shipped directly to each attendee, ensuring a unique and seamless experience.  Each tasting provides the opportunity to taste and explore ethically sourced teas.
Tastings can range from 60-75 minutes and are hosted on Zoom or in person; customized kits, and themes are available upon request. Please note any special requests on the inquiry form below.
Once your inquiry is received we will contact you within 24 hours. After your tasting is scheduled, you will receive a private link your group can use to pay for their tasting kit.
Join our next tasting or book a private show
Complete the form below to book your tea tasting today!
Current Private Tea Tasting Offerings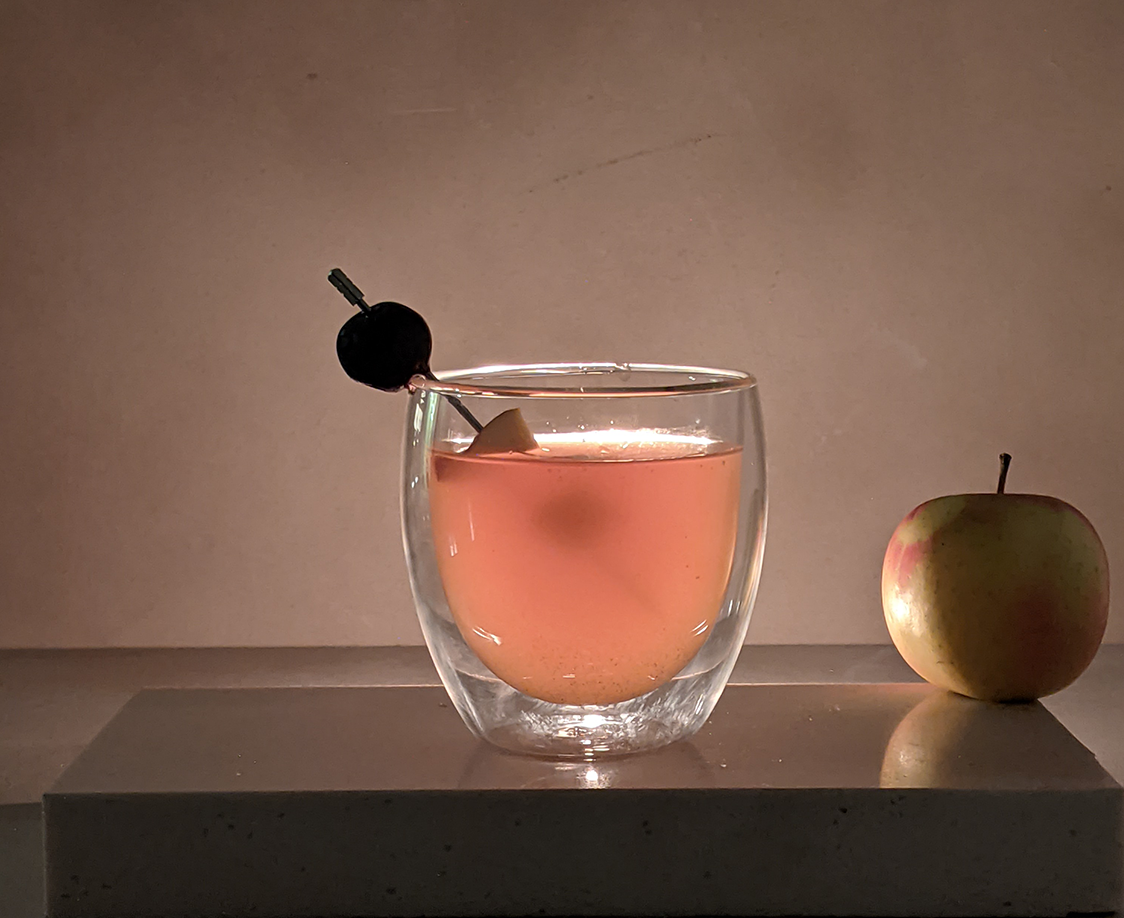 Health to the TEA!
Experience 2 tea blends focused on immune support, stress relief, or cognitive function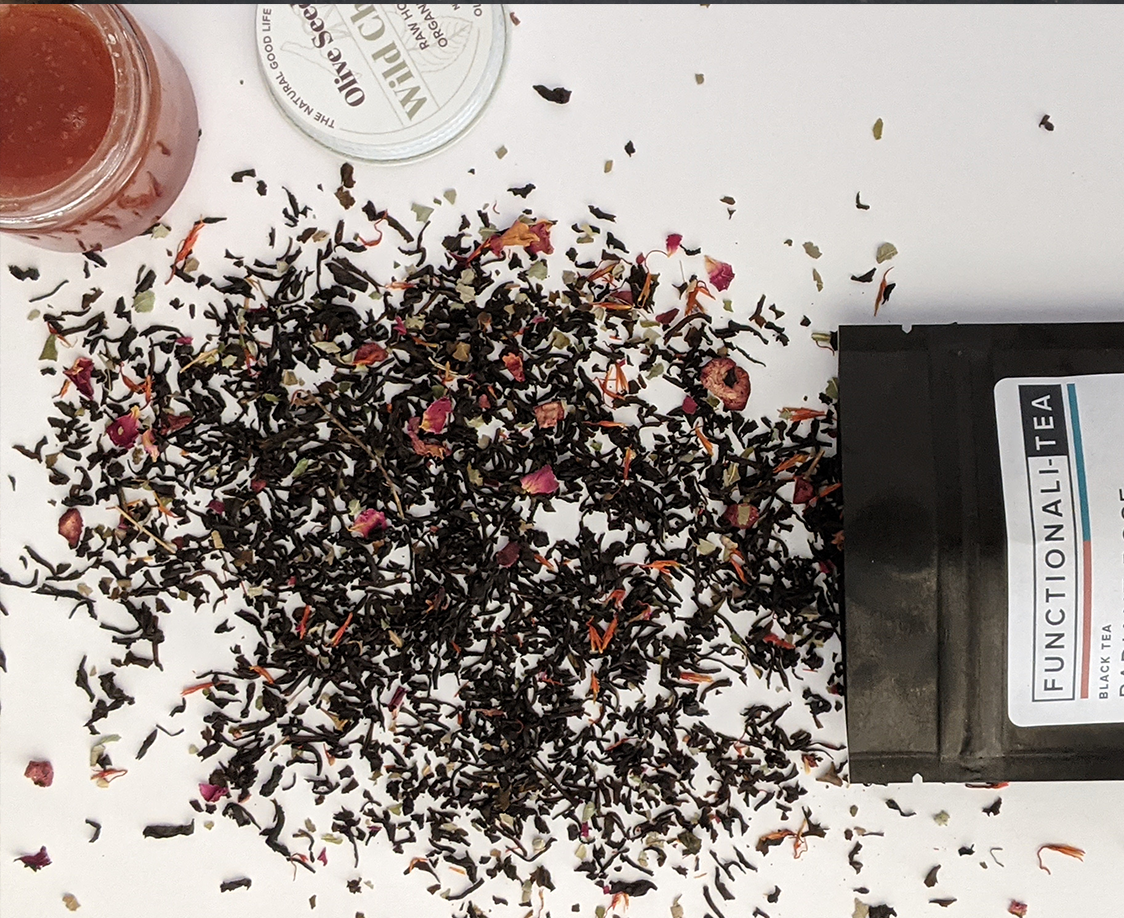 Infused Honey & Tea
Experience 2 tea blends with a complementary jar of infused honey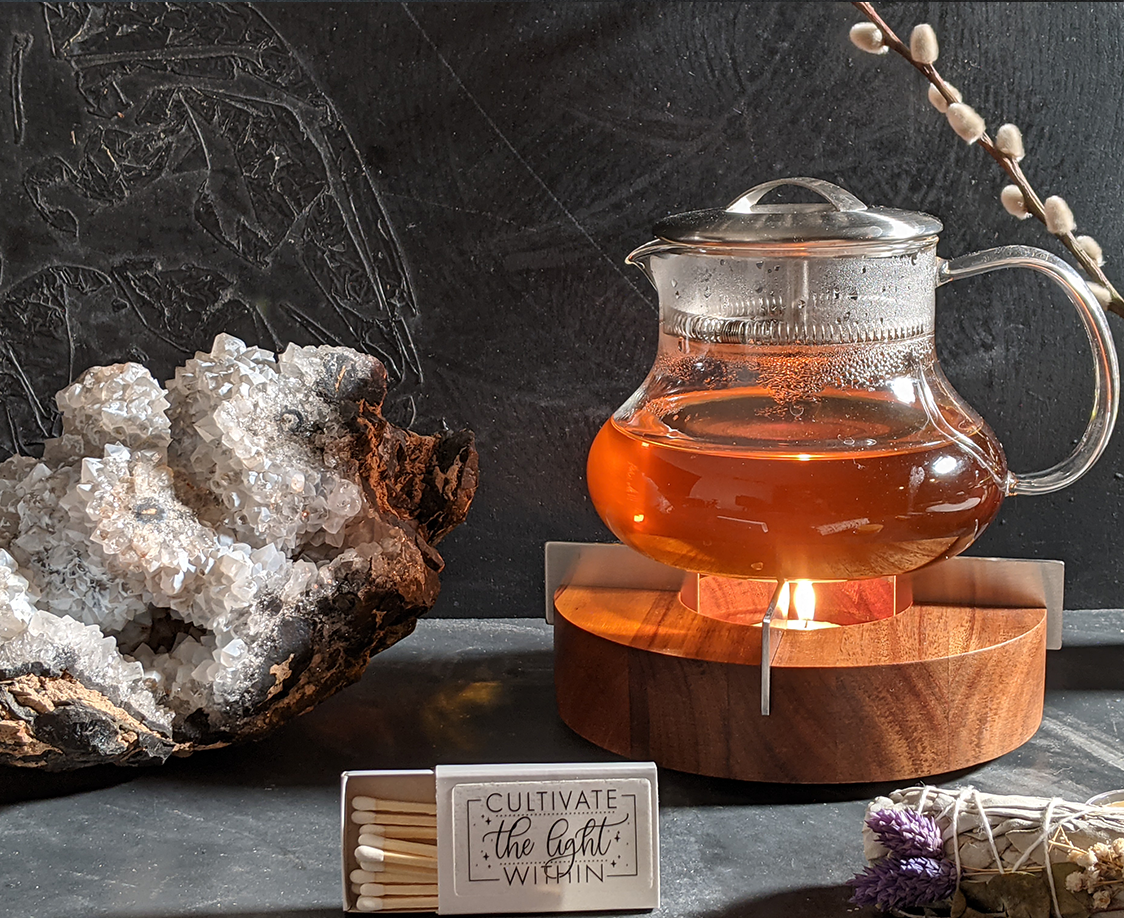 Loose Leaf Tea Flight
A guided flight of three tea blends to fuel energy and concentration from morning to night.