The Kitchen is steeped in the tradition of families and friends gathering at the dinner table to fortify their mind, body and soul in presence and togetherness. The aroma of herbs and spices accompanied by music and laughter, is a healing practice and a celebration that strengthens the health and wellness of all.
Our cooking series take root in providing education and hands-on cooking and preparation demonstrations. Participants learn how to prepare simple, healthy and delicious meals for active families and busy individuals.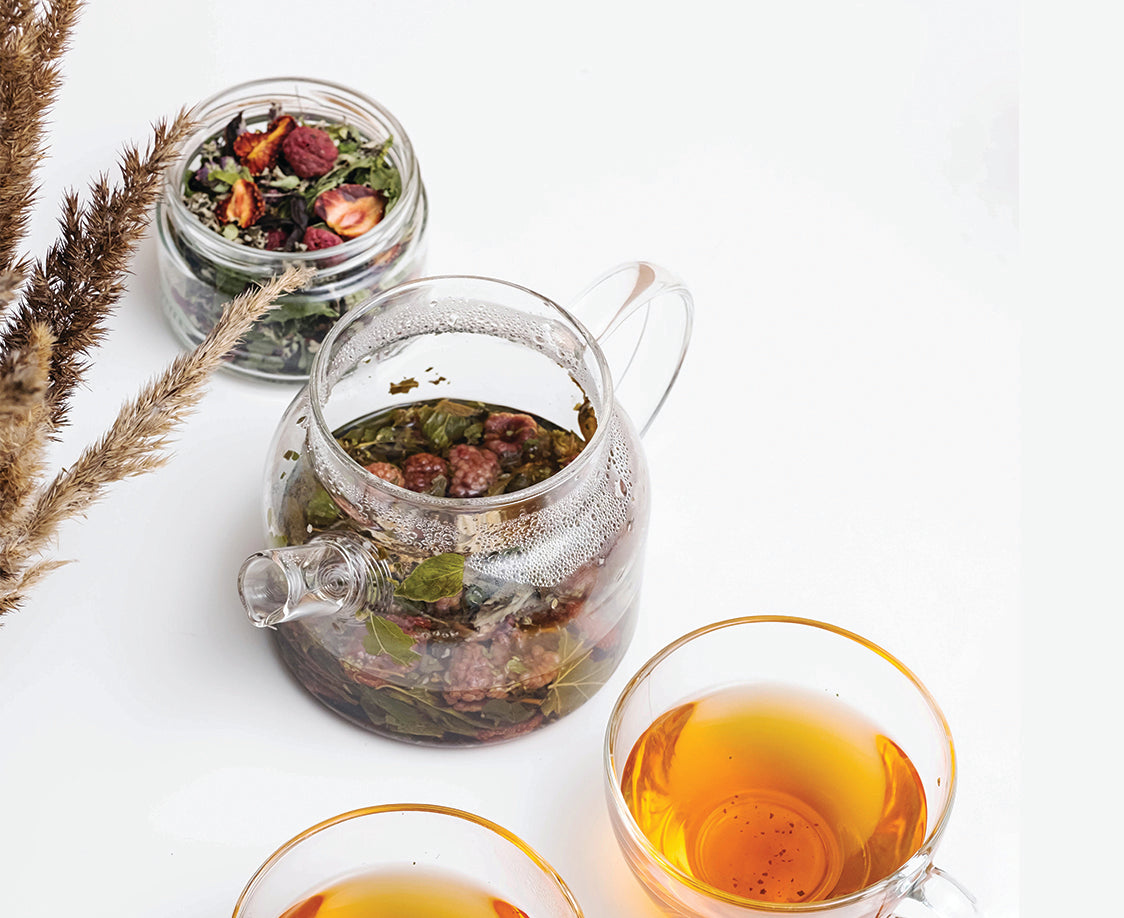 TEA TASTING
Tea is part of every culture and the second most consumed beverage globally, transforming the physical, mental and social well-being of a healthy lifestyle. Our Tea tastings offer an opportunity to discover various signature teas and indulge the senses with nourishing tea blends. Great for birthday and parties, sorority meetings, community gatherings and more.
Join an upcoming tasting or
book a Private Tasting Today!
---
Book Now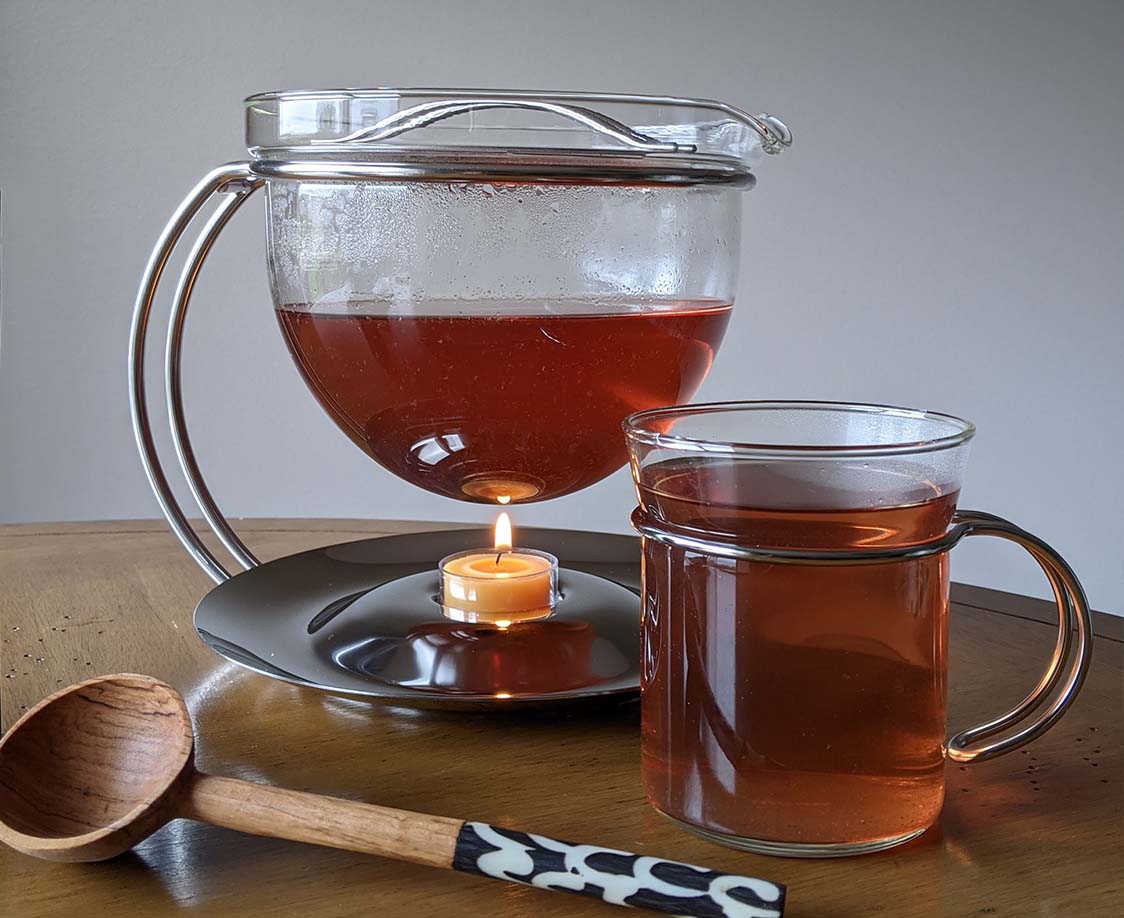 HEALTH TO THE TEA!
Indulge your senses with a selection of nourishing custom herbal tea blends and learn about the health benefits of adding whole-leaf tea to your daily diet. Throughout the course participants will learn how to make a variety of health promoting creations using whole leaf tea.
Click the link below and enroll in the Health to the TEA! course.
---
Enrollment opens 8/23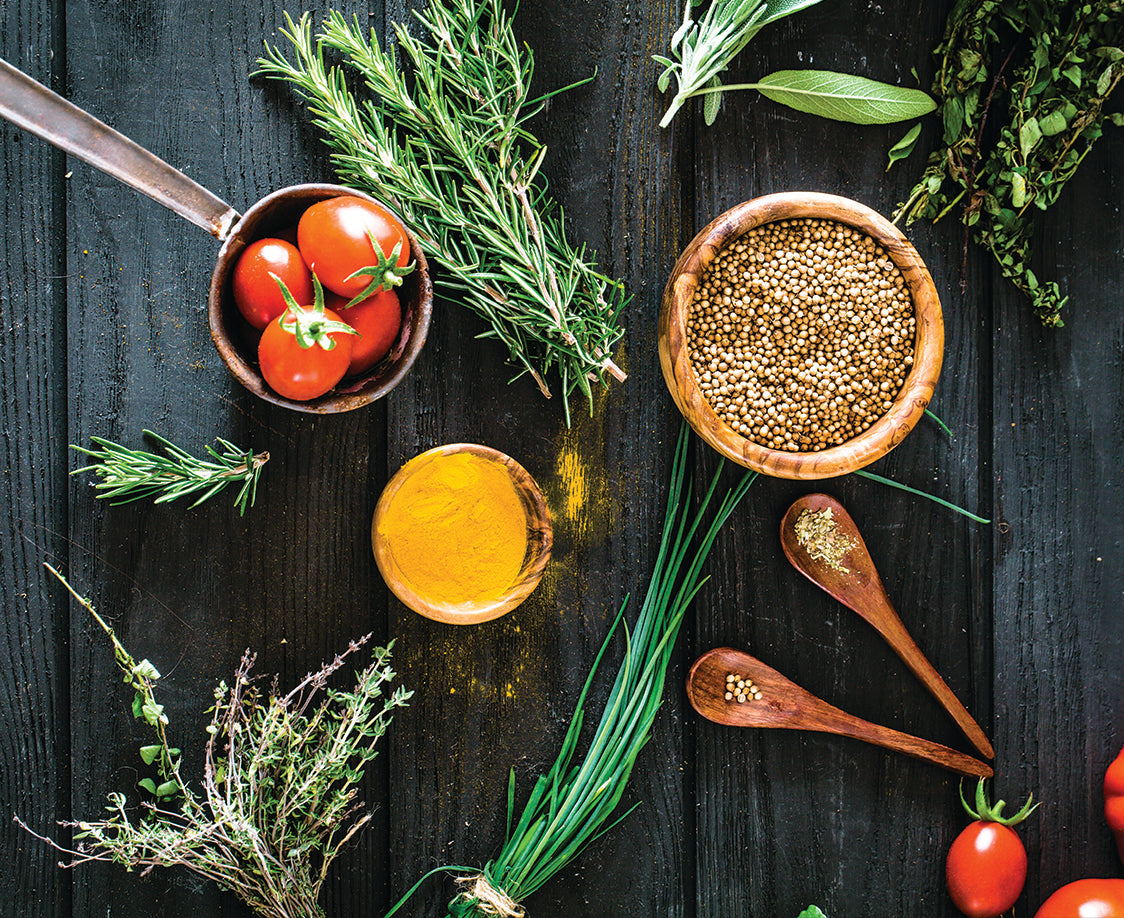 HERBAL TOOLBOX + ACTIVATION
Clear, actionable information is critical to changing your health and maintaining a healthy weight. So is accountability and support. Learn how the right tools, exercises, and health-promoting foods will help you look and feel your very best.
Click the link below and enroll in the Herbal Toolbox program.
---
Enrollment opens 9/28