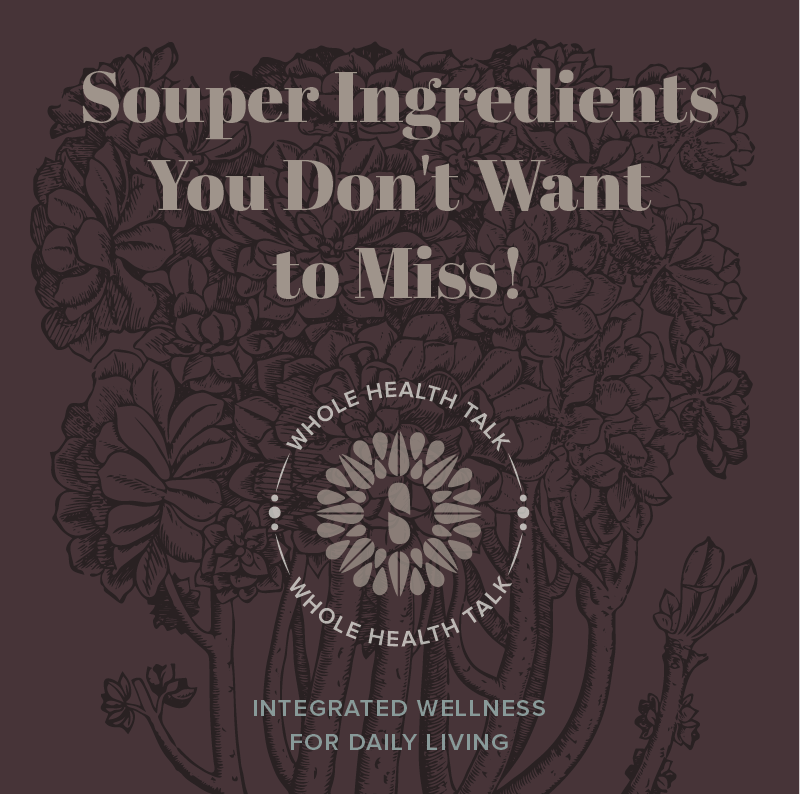 Souper Ingredients You Don't Want to Miss!
It is hard to beat the warm, cozy deliciousness of a big bowl of soup. But soup is far more than simply a warm meal, it can also be a nutrient dense, healthy meal. 
Loading soups with vegetables and lean proteins is a great way to get a complete meal all in one bowl. But did you know you can make soup even healthier by adding herbs and spices? Adding herbs and spices not only increases flavor without adding sodium; it is also one of the best ways to dramatically increase the antioxidant content of your meal. In honor of National Soup Month, take a look at two of the top herbs to make your soups better than ever before! 
Tarragon
The Scoop. Tarragon has a slightly bitter, peppery taste that is often used in Mediterranean dishes. It compliments meats and pasta well, making it the perfect addition to any soup containing these ingredients. The Perks. Tarragon is rich in antioxidants and phytonutrients. It has been shown to help stabilize blood sugar levels, support heart health, provide a natural diuretic effect, and even reduce tooth pain. Try It: Tarragon can work well in a variety of soup recipes, but if you are looking for some suggestions to get you started it, add it to your favorite chicken and rice soup or a potato soup.
Thyme
The Scoop. This fragrant herb has a distinct and pleasant taste that is often used to flavor fish and meat. Though it is frequently included as part of a bouquet garni, it is also delicious when used alone. The addition of thyme can add a sophisticated and gourmet taste to even the simplest soups. 
The Perks. Thyme has natural antibacterial properties and has been shown to help suppress coughs. It aids in lowering blood pressure, protects cells, and boosts the immune system. 
Try It: Thyme goes well with many soups, but adding it to a butternut squash soup is a particularly good choice.